ENESEAL® CR is a single-component, water-based, surface-tolerant liquid coating which dries to a highly durable, corrosion-resistant, elastomeric 'skin' that provides extraordinary environmental protection to metal and concrete/masonry surfaces. It can also be applied as a top coat over most zinc primers.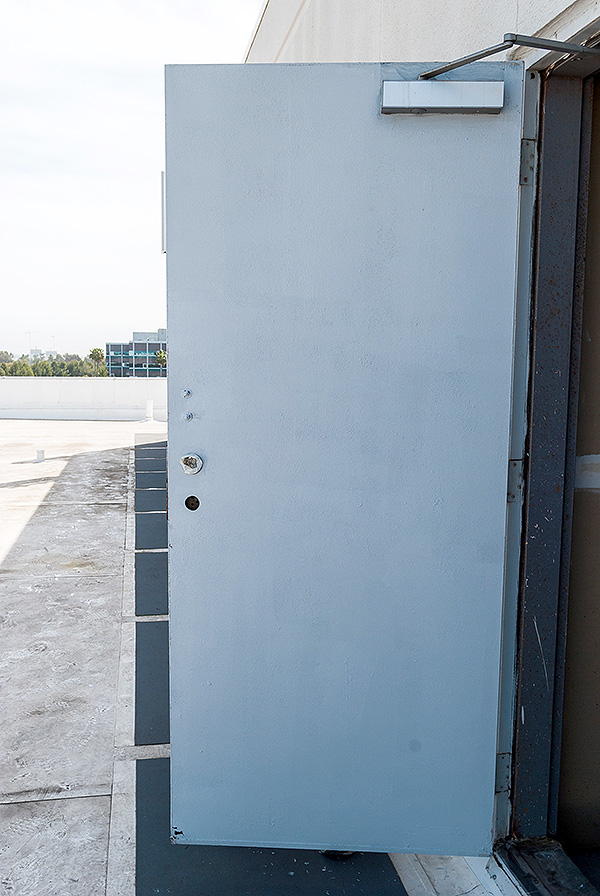 USes
Storage tanks
Bridges
Air handlers
Transformers and electrical cabinets
Pipes & ducts
Steelwork
Glavanizing
Floors & Decks
Metal, concrete, and wood surfaces
Anywhere that one cannot grit blast: only high-pressure wash required prior to application
FEATURES
Corrosion-resistant
Surface-tolerant: no grit blasting necessary
UV-resistant — Won't feel "chalky" years later
200% elastomeric — Moves and flexes with substrate
Water-based
Mono-component — Just stir well and start applying: brush, roller, or spray
58% solids
Also available in Safety Yellow
More Info
ENESEAL® CR
ENESEAL® CR incorporates a unique blend of corrosion inhibitors, UV resistant resins and pigments, erosion resistant inorganic fillers and elastomeric acrylic polymers in order to provide outstanding performance in all types of demanding industrial and marine environments. It is even available in Safety Yellow to simplify application of increased safety measures in industrial environments.
ENESEAL® CR is a surface-tolerant coating system that does not require abrasive blasting. It exhibits excellent adhesion to all types of ferrous metal as well as galvanized surfaces. Mechanical wire brushing, grinding or high pressure water blasting is typically acceptable to achieve good adhesion.
Easily applied by brush, roller or spray, ENESEAL® CR cleans up quickly and easily with just soap and water.