in advanced polymer composites technology and specialists in plant life extension
HIGH PERFORMANCE POLYMER SYSTEMS
for rebuilding, resurfacing, and protecting all types of fluid flow machinery, equipment, and structures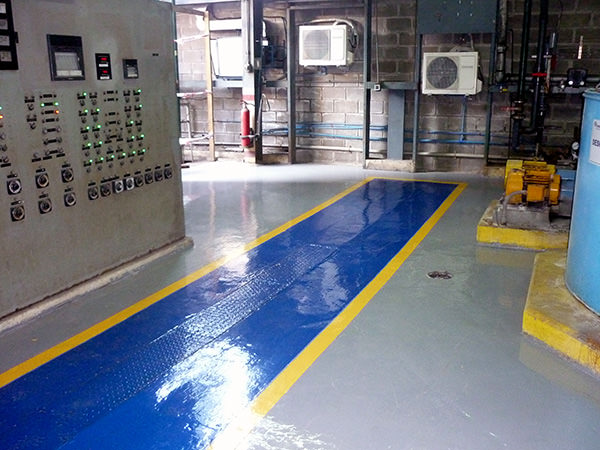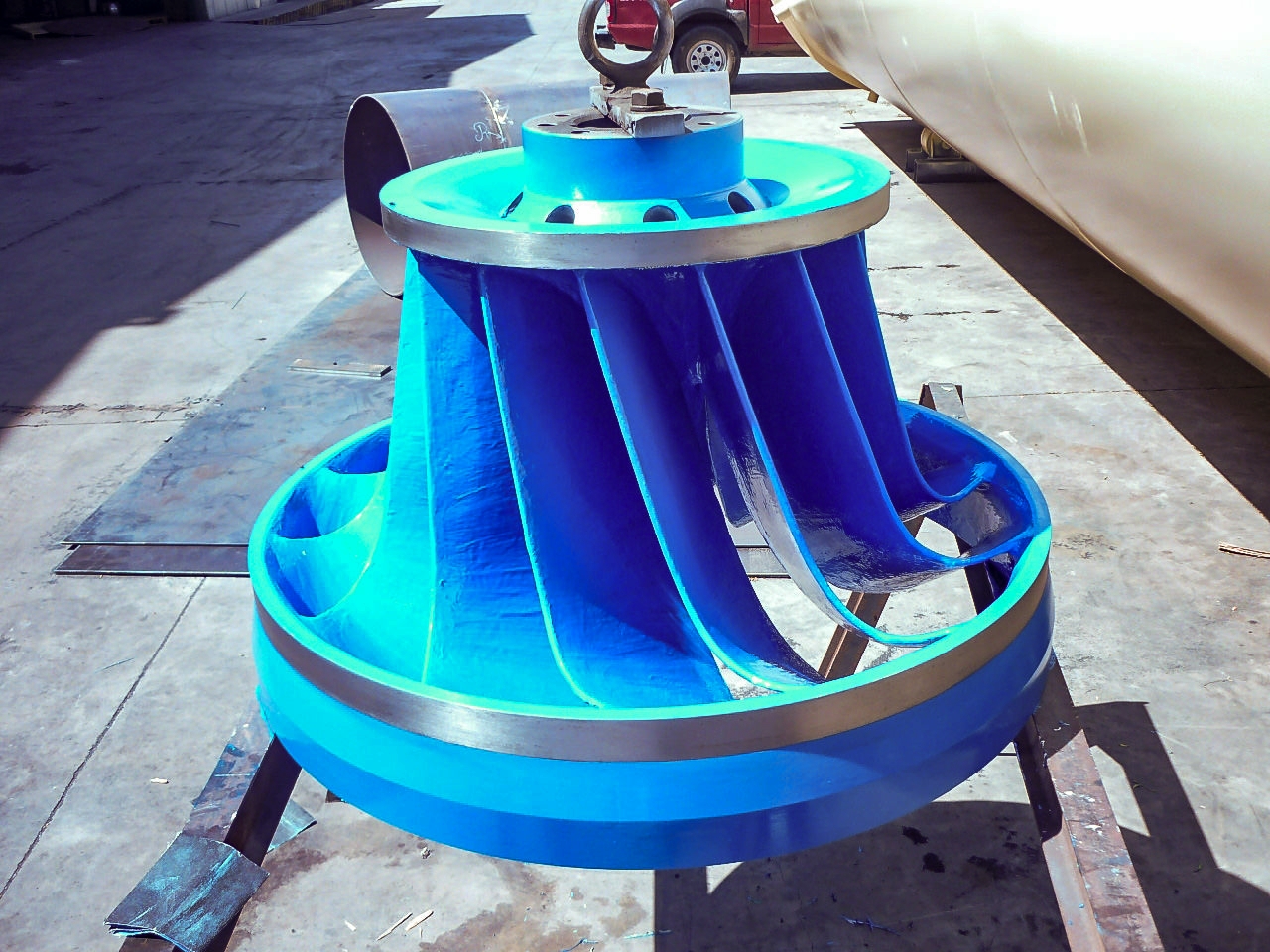 ENECON Corporation has pioneered unique coating systems approved by the U.S. Navy and Department of Defense as well as other highly demanding industries such as electrical generation, petroleum refining, waste water treatment, aerospace, maritime, commercial, and even residential.
ENECON provides industries, utilities, and institutions with the finest repair and protection products and services available, making ENECON the name to call when fluid flow problems are costing you time, money, and aggravation.
The senior management of ENECON Corporation has over 75 years of combined practical experience in troubleshooting industrial fluid flow problems. Let ENECON NorCal show you how we tackle the Bay Area's most challenging corrosion problems.